Next start dates:
2 September 2021 (Europe & Americas friendly time)
25 October 2021 (Asia & Americas friendly time)
New organisational models and practices put a strong focus on relationships; and on creating spaces where people can be more authentic, more open and where they can "bring their whole self to work". Collaboration in these spaces is asking for different capabilities, for facilitators, coaches, team members or leaders.
We notice more attention for personal, organisational and intergenerational trauma. Recently, scientific research and theory has emerged explaining trauma and its effects. Deep personal and collective stuff becomes more visible and disciplines, like regenerative practices, include healing as a key aspect of their impact. 
Regardless of the role we play in a group, as collaborators, we find ourselves wondering how to create connection without pushing too far?, how to equip ourselves as we invite others to dive into self-exploration and vulnerability?, how can we make sure that, at least, we are not creating more trauma? 
How do we work with fragmentation from a place of wholeness?
This 10 week course interlaces recent scientific research on trauma and its effects with our personal embodied experiences of trauma responses. We won't be making you a therapist, but will give enough background theory and awareness to recognise trauma responses in others and in oneself. 
You will learn:
Theoretical principles of trauma and its possible expressions 
How to recognise trauma responses
How to handle them 
How to act responsibly and ethically 
Practical skills to maintain presence when trauma appears, in yourself or others
How to recognise trauma in groups, teams and organisations
You will walk away with:
Familiarity with yourself and your own experience with trauma
Practices of staying in relation 
The power of witnessing - being present to what is
The experience of a safe learning space - In being held, we develop the ability to hold.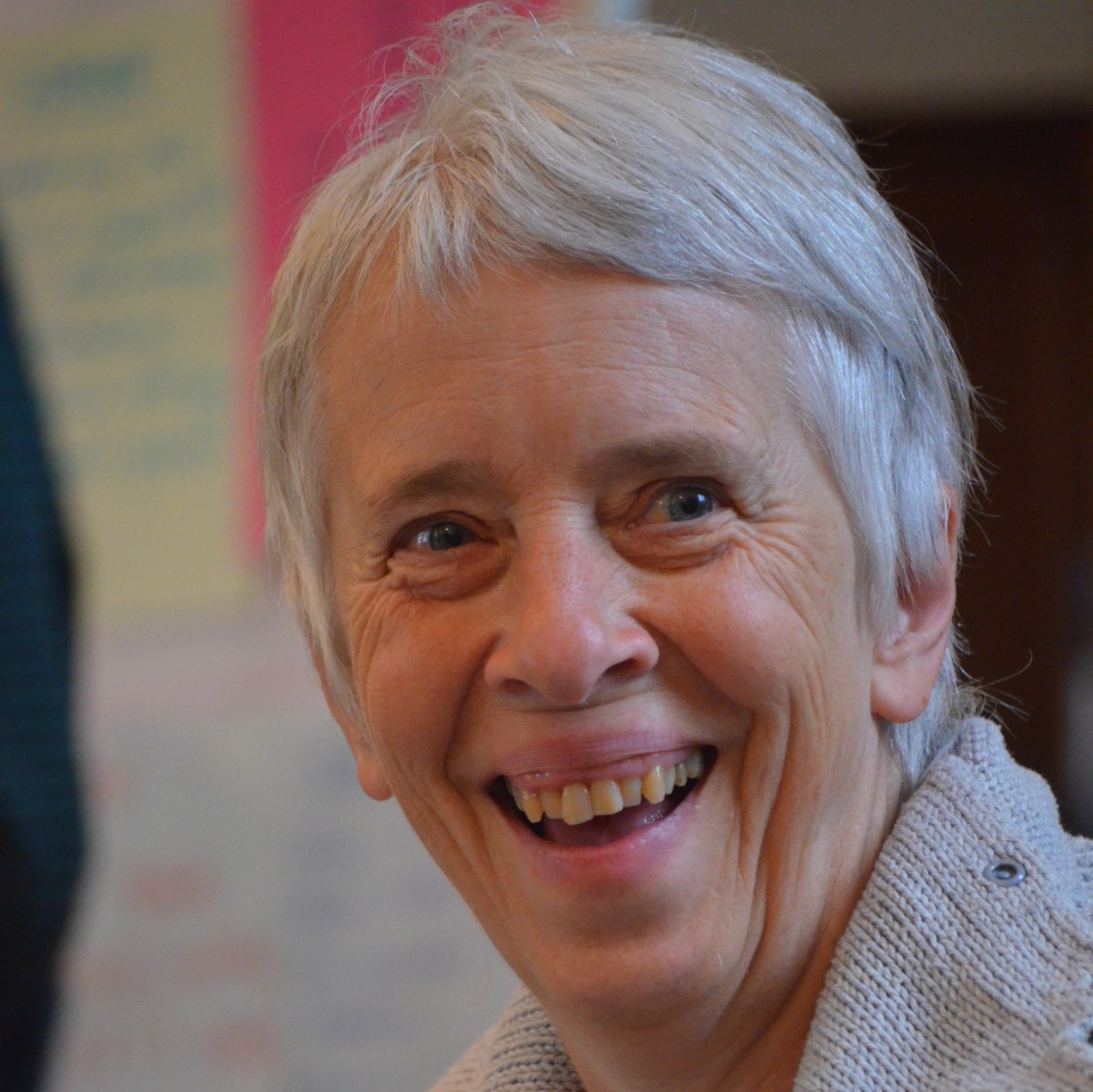 Ria Baeck
Ria is a member of the Percolab Belgium team.
The question that always guides Ria's work is: what is the next bit of potential that is ready to take form – in individuals, teams, organizations and large systems – with just a little bit of help? Together with this enduring curiosity – also in her personal life – Ria's almost 30 years' professional experience and her capacity to create safe learning spaces, have made her a master support for real participatory and innovative approaches.
Ria easily sees the link between the limits of the personality of the leader and what doesn't work on the systemic level of the organization. Always scanning what's new in work, collaboration and co-creation, she combines a range of tools and practices that are useful and effective. She is known for her embodied presence and inner repose, as well as her highly developed sensing skills, crucial in designing emergent processes.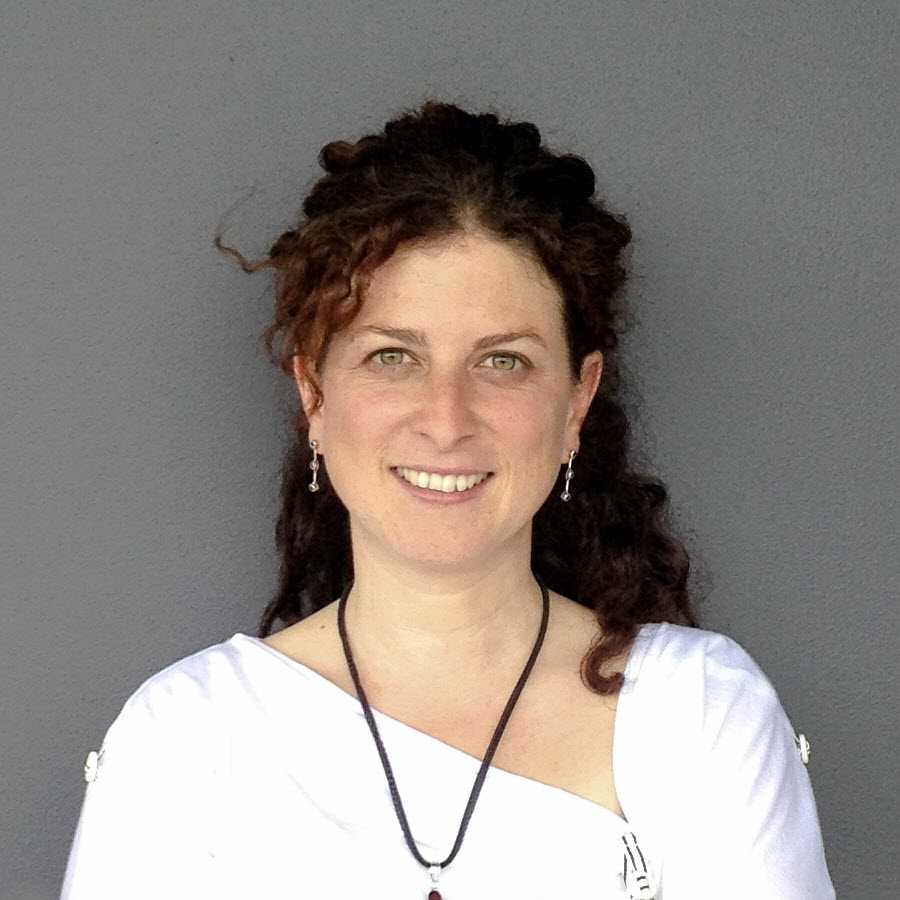 Lucía Die Gil
Lucía has spent the last decade developing a deep practice of relationship, discovering what is possible as we strengthen our ability to hold more - within ourselves and together with others. 
Her balanced approach opens the doors to possibilities that may seem inaccessible at first. She combines her capacity to see and name the unspoken with self-management practices, conscious leadership frameworks, social innovation tools and others that she integrates as she keeps learning and unlearning.
Lucía is engaged in other impact ventures by being an Enspiral member, a B Corp facilitator, the training manager at The Workshop Collective, and a member of the GTC (Generating Transformative Change) community.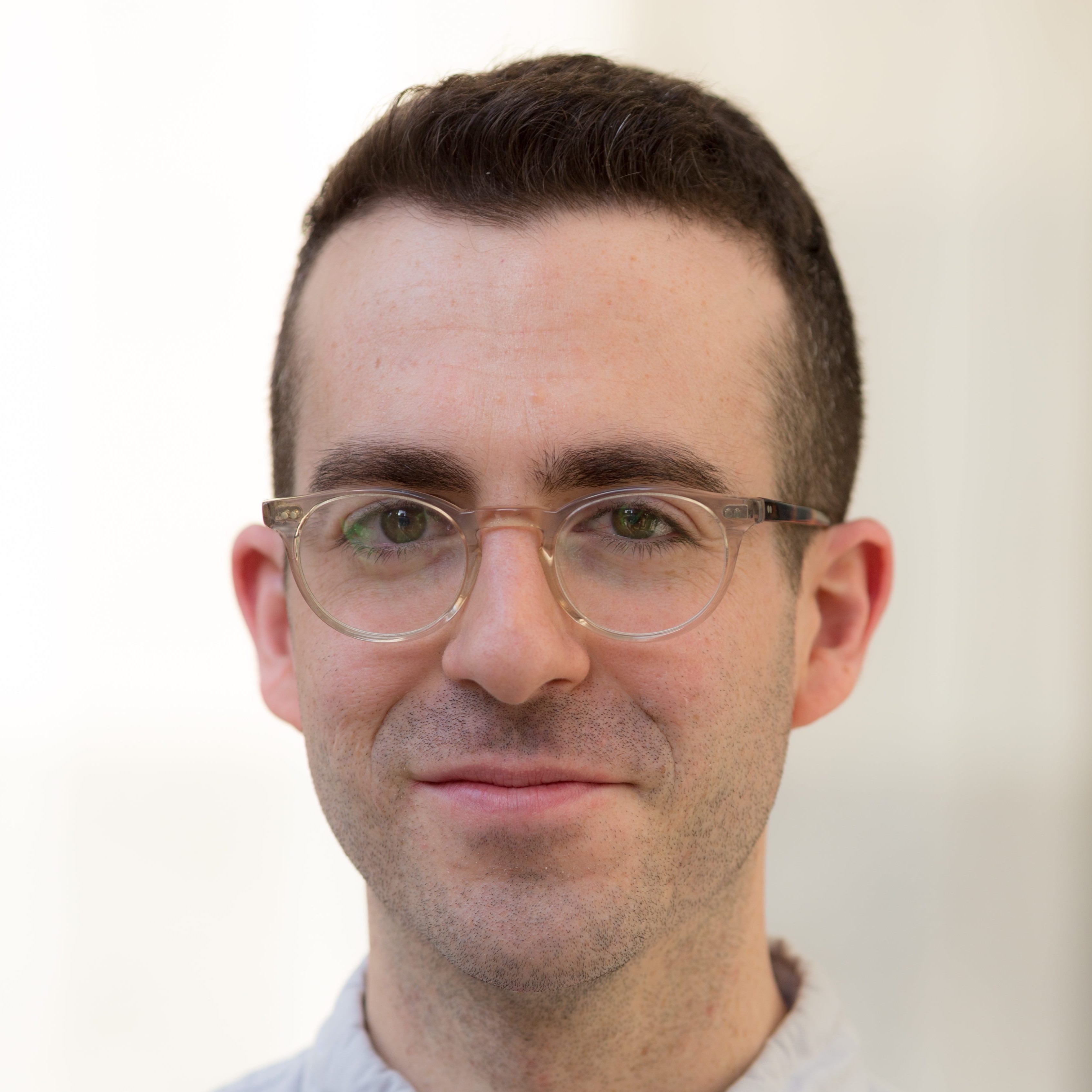 J.D. Nasaw
J.D. is a proud member of the Academy team at Greaterthan and is thrilled to collaborate with Ria and Lucía on this course.
As a facilitator, coach, consultant, and community builder, he works at the intersection of somatics, self-management, social justice, and regeneration. He draws from a wide variety of practices and methodologies, in particular from his study of embodied leadership at Strozzi Institute and the participatory frameworks of Liberating Structures.
With a decade of experience managing the high-stress environment of Michelin-starred restaurants across the U.S., J.D. also works with hospitality businesses as a leadership coach and organizational designer.
When he's not teaching GT courses, J.D. supports teams as a somatic coach & facilitator and stewards Building Belonging, an interdisciplinary network of community weavers, as a founding member.
Join our next cohort
Starting on 2 September 2021 at 8am Pacific Time
which is also 11am EST, 4pm GMT, 5pm CET
Starting on 28 October 2021 at 4pm Pacific Time
which is also 11am NZT, 7pm EST
The group will meet for 5 sessions, that will run every 2 weeks, for 2 hours.
In the weeks in between, you will meet with a pod (groups of 2-3 students) to share experiences and insights, and deepen the learnings on the course content.
Once we receive your application, Ria and J.D. will get in touch to arrange a 30min conversation to get to know you and your expectations for this course.
Course Fees
Early Bird
725 € + VAT
(until 19 August 2021)
Standard 900 € + VAT
Stay in the loop
Can't make these course dates but want to stay informed on future start dates and similar courses? Leave your info below!
Scholarships: We have discounts for people with smaller budgets. 
Interest free Payment plans available on request
We also offer Team discounts if you join together with another team member.
Get in touch if that's you and want to join! 
Are you a business and would you like to enroll multiple participants?
Contact us for VAT invoices, group discounts, and inquires for in-house courses.