Next cohort starting September 14th 2021. Apply now to join!
Starting networks can be easy, but sustaining them is not. With freelance and remote working on the rise globally, as well as new types of movements and purpose networks popping up all over the globe, our network structures and mindsets are in need of maturing. These networks, communities and collectives are challenging the notion of traditional organizations, but to truly become a viable alternative organizing model, they need to develop better ways of dealing with questions of money, power and value flow. 
From our experience working in such networks for almost a decade, we know that these are some of the most difficult topics for these organizations to address: maintaining motivation and energy among members, enabling highly-active and less-active members to share workload and power, the tension between volunteer and paid work, freeriding, burnout of core members, lack of and mismanagement of funds, and conflicts around money.
This course will help you take your network to the next level and support you to address these (sometimes uncomfortable) challenges in a cohort of peers.
This 8-week immersive online course is based on learning by doing in a cohort of peers. With a complementary mix of theory, inspiration, practical tools and live cases brought by participants, you will learn from your coaches and your peers.
Each week we will dive into a different topic, learn from the experience of our guests, ask them questions and apply what you are learning in your own community and network projects.
Curriculum Overview
There are many elements that make up a thriving network. To be able to go into depth and build on other courses that address some of those, this course focuses on one of them only, the area of money, resources and value exchange.
Week 1: Value exchange in thriving networks (2 hours)
An introduction to the elements of thriving networks, and mapping network value exchanges.
Week 2: From engagement to tangible action (2 hours)
Creating a system where network membership, different levels of engagement and types of contributions are in balance, to steward a healthy commons.
Week 3: Reflection & Sense-Making Session (1 hour)
Week 4: Money Stories & Budgeting (2 hours)
Surfacing and working with stories and myths about money in your group. Learning about budgeting in networks.
Week 5: Reflection & Sense-Making Session (1 hour)
Week 6: Networked business models (2 hours)
Exploring funding and business models for networks.
Week 7: Making decisions around money (2 hours)
Unpacking the challenges of collective financial decisions, and discovering tools and practices to address them.
Week 8: Reflection & Sense-Making Session (2 hours)
The commitment
8 weeks of learning in a cohort of peers
Assignments in between weeks, some which you may do with your network
Time investment of 2 to 4 hours per week
Weekly online Zoom meetings, on Tuesdays (alternating between 1 and 2 hour sessions)


What you will walk away with
An in depth understanding of one of the key areas that makes up a thriving network, and how to concretely help a network develop these. 

A toolkit of practices, tools, techniques, frameworks and templates that you can start using immediately 

A nuanced perspective on how the topic of the course is different in each network

New relationships with people who can provide support and knowledge on this topic as you go forward
This course is for...
...leaders and highly active members from existing networks
...individuals or groups who have an idea for a network and are looking for help with getting started
...curious explorers who want to learn about this topic in a concrete, applied way 
What do we mean by networks and communities?
This course is for what we call "Purpose Networks" and "Impact Communities". This ranges from professional to livelihood-focused networks, online to locally rooted communities, communities of practice or interest, to "neo-guilds" and movements. What they all share is that they have a larger purpose and intention to catalyze action, beyond connecting people and organizations. 
We use the terms network and community interchangeably here, since the difference between them is often blurry.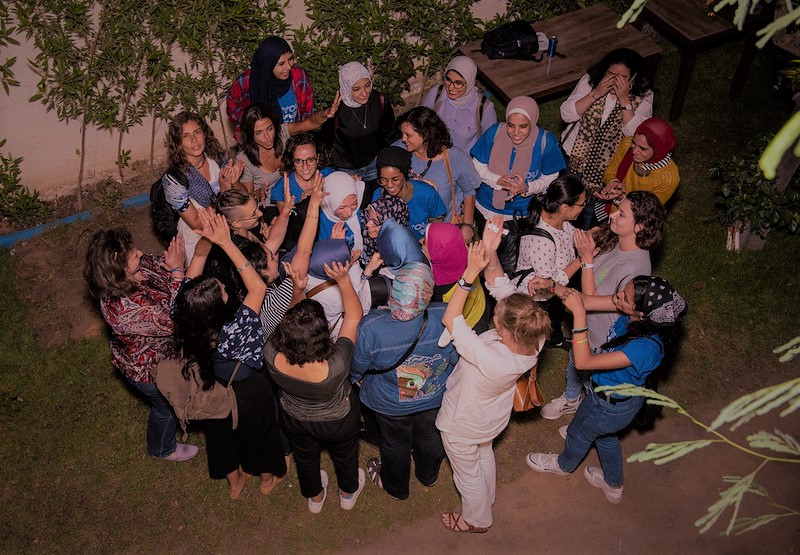 The course is designed to support networks that are:
Nascent

and who are facing questions of value exchange and money flow for the first time 

Established

and that are looking to get to the next level of organizational maturity
We need at least 5 participants from existing networks for this course to take place, to have sufficient concrete cases to work with. 
Your Hosts
Leading practitioners with a decade of experience in growing networks & communities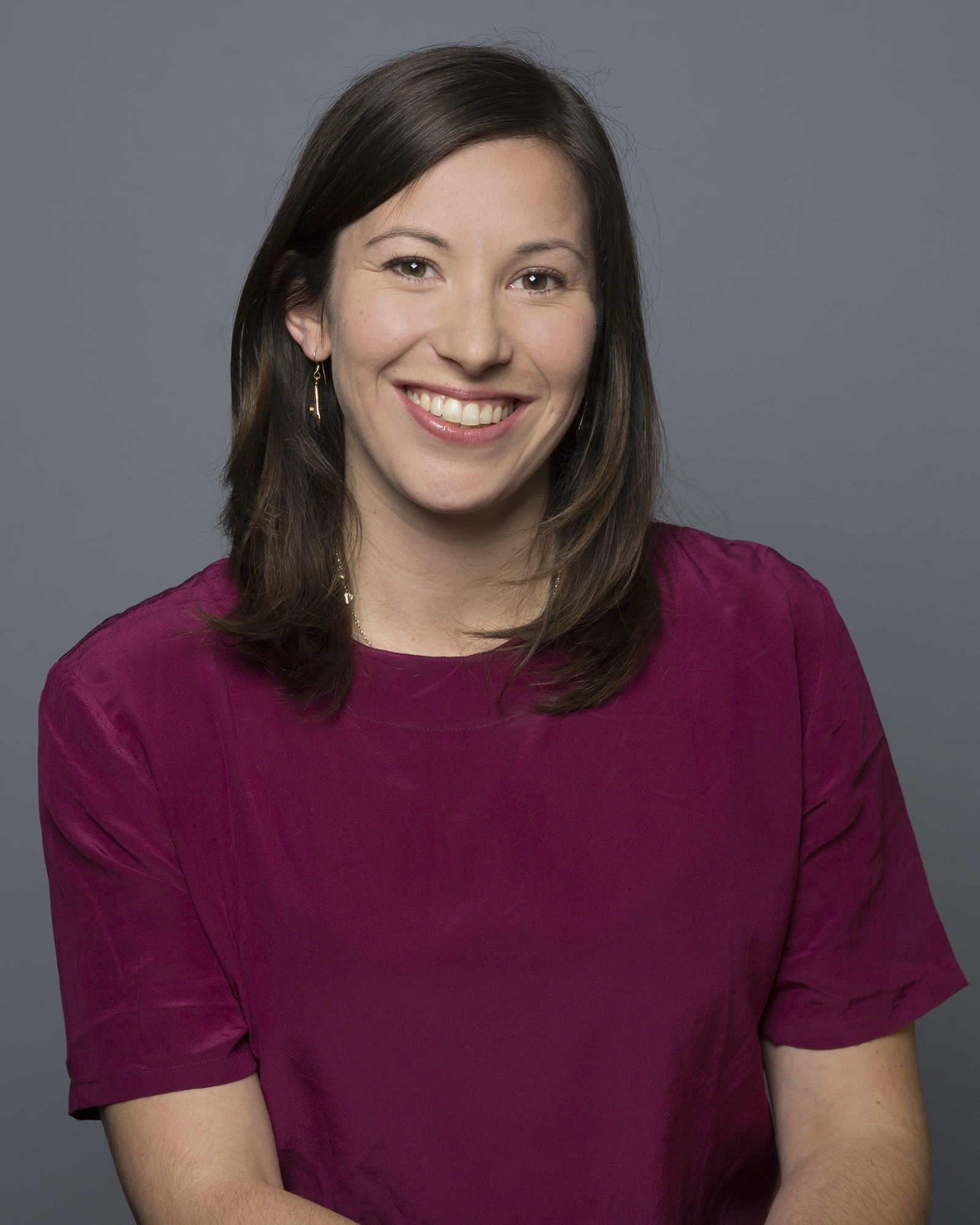 Francesca Pick
Francesca is an ecosystem builder, facilitator and organization designer working in the field of distributed leadership and participatory work. During the last decade, she has been a leading member of the self-organized communities Ouishare and Enspiral, and has supported dozens of other networks with her hands-on experience in network governance and community building.
Alicia Trepat
Alícia is a designer and facilitator of distributed leadership, community building and decentralised governance. In addition to practicing these in her own communities, she co-authored research on these topics with the Institute for the Future. Her work is focused on how self-organised teams and communities can be places for personal growth. In the past five years, she has been a catalyst for several social innovation organisations, from social start-ups, to a women network, to social movements.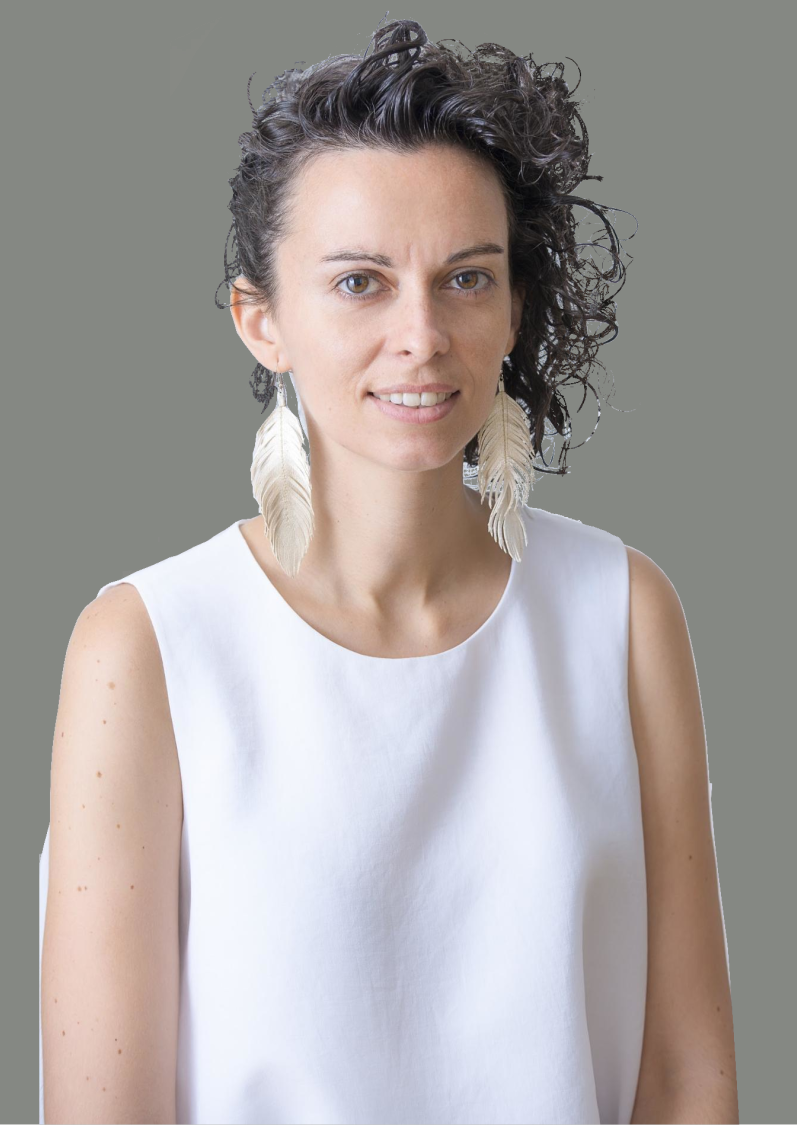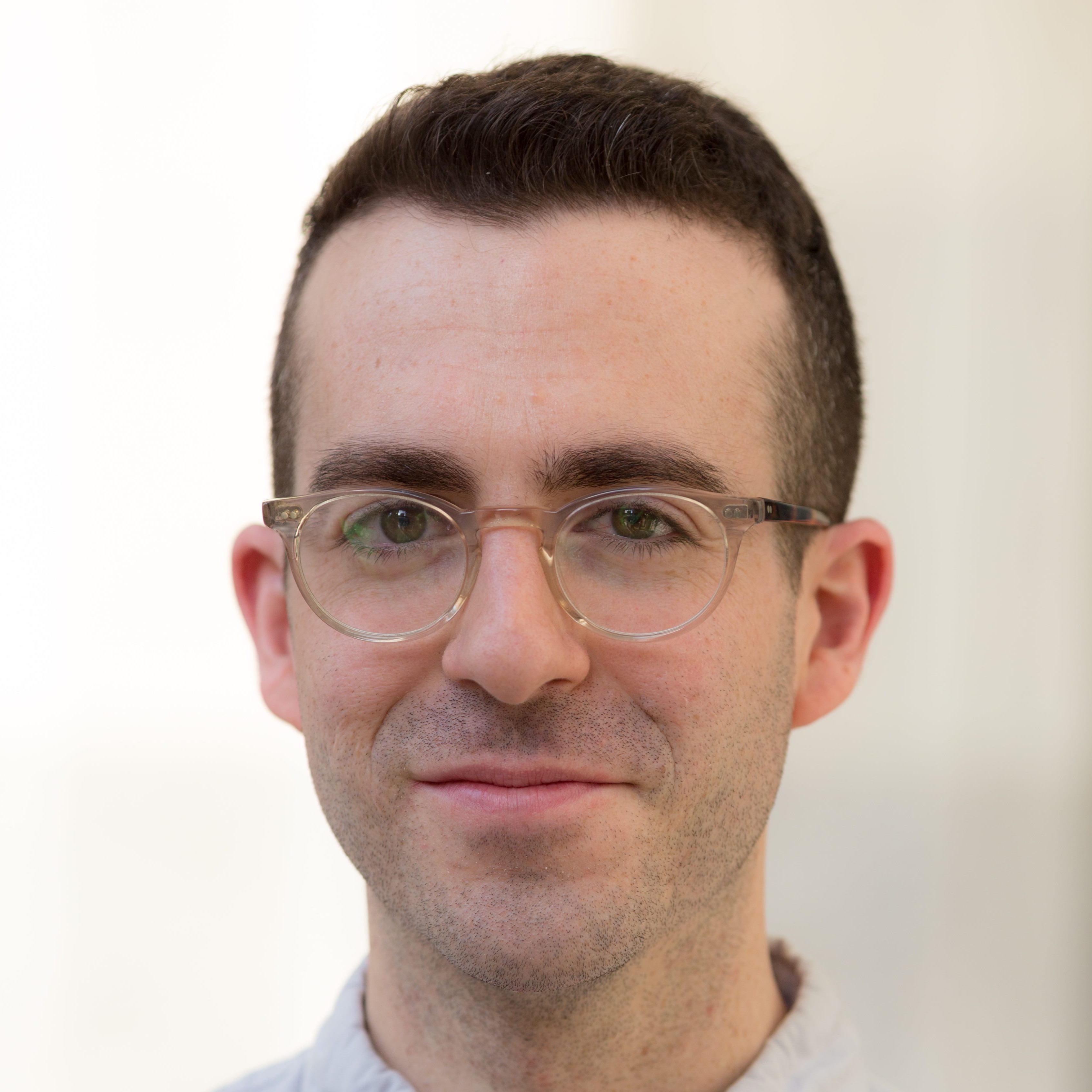 J.D. is a facilitator, coach, consultant, and community builder working at the intersection of somatics, self-management, social justice, and regeneration. As an associate at Greaterthan, he stewards the Academy and teaches courses on advanced facilitation, trauma-informed collaboration, and building thriving networks. His passion for supporting personal & collective transformation flourished after closing out a decade in hierarchical, extractive leadership at fine-dining restaurants. He still supports leaders & businesses to adopt regenerative practices as the principal of Open/Up Hospitality, and is a founding member of Building Belonging, an interdisciplinary network of community weavers.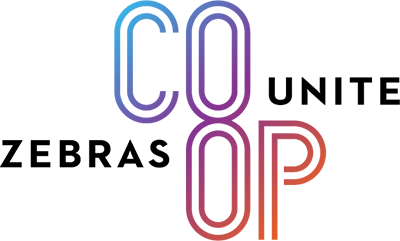 Zebras Unite is a founder-led, cooperatively owned global movement creating the culture, capital & community for the next economy.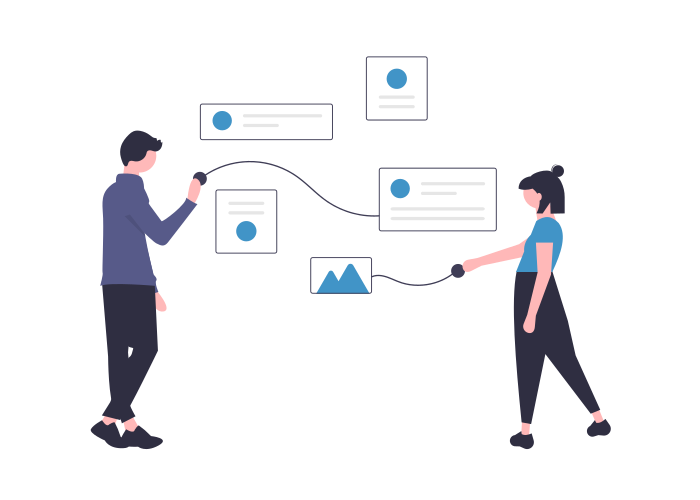 Online & Synchronous
Meet your cohort at set meeting times every week on Zoom, and collaborate and deliver assignments using digital tools such as Slack and Google Apps.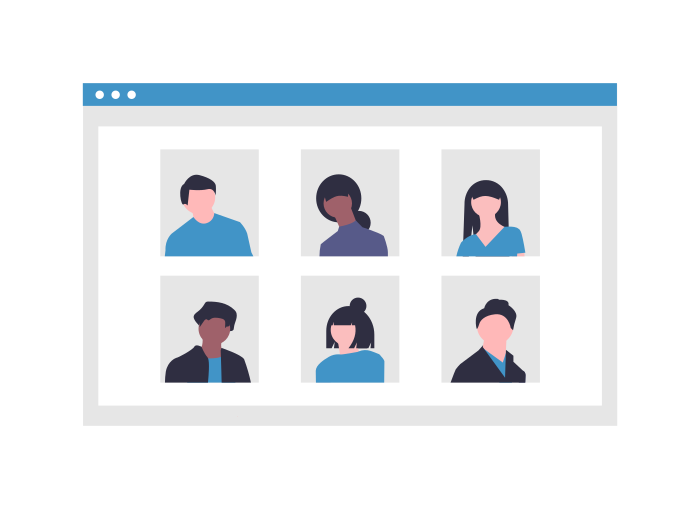 Small Groups
Work and form connections with your fellow participants through small rotating groups each week.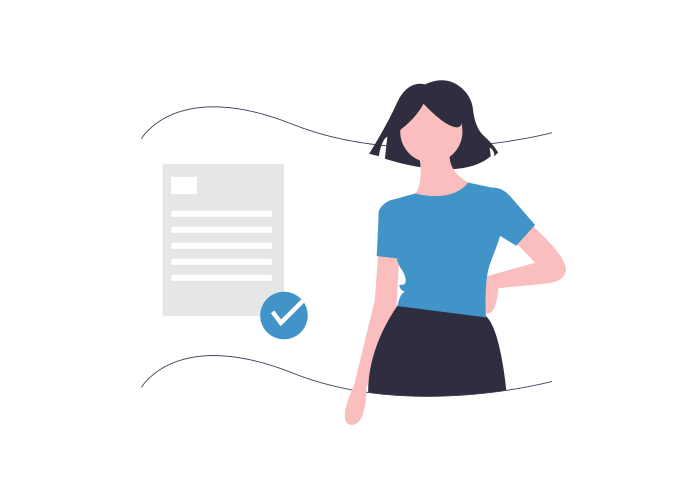 Experienced Coaches
Throughout the program, our experienced practitioners will guide your group through the process, so you won't be alone.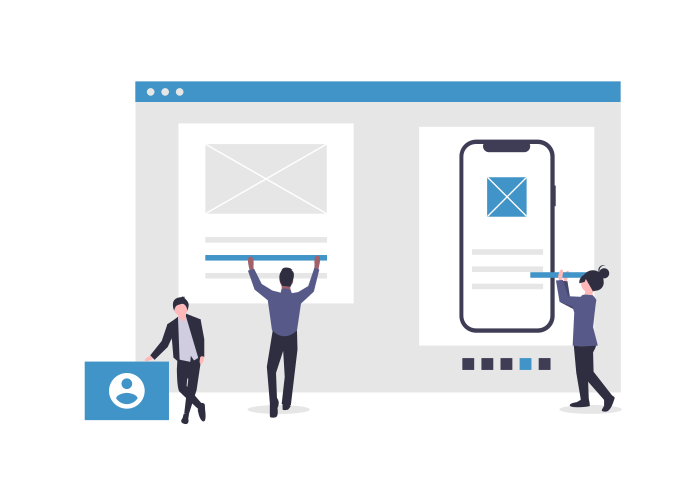 Highly Participatory
As a participant, you will shape the course of our program significantly. You are expected to contribute actively and share with your peers.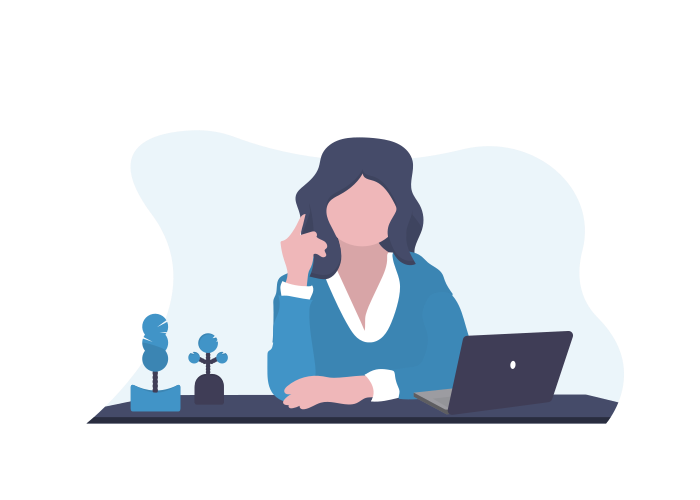 Guest Lectures
We'll invite network and community building experts and practitioners to share their insights and advice.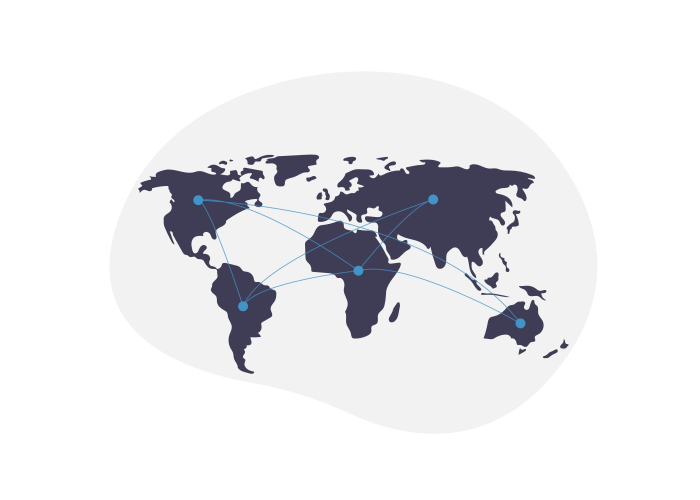 Worldwide Perspectives
You'll work and learn with people from all over the world in multiple time zones.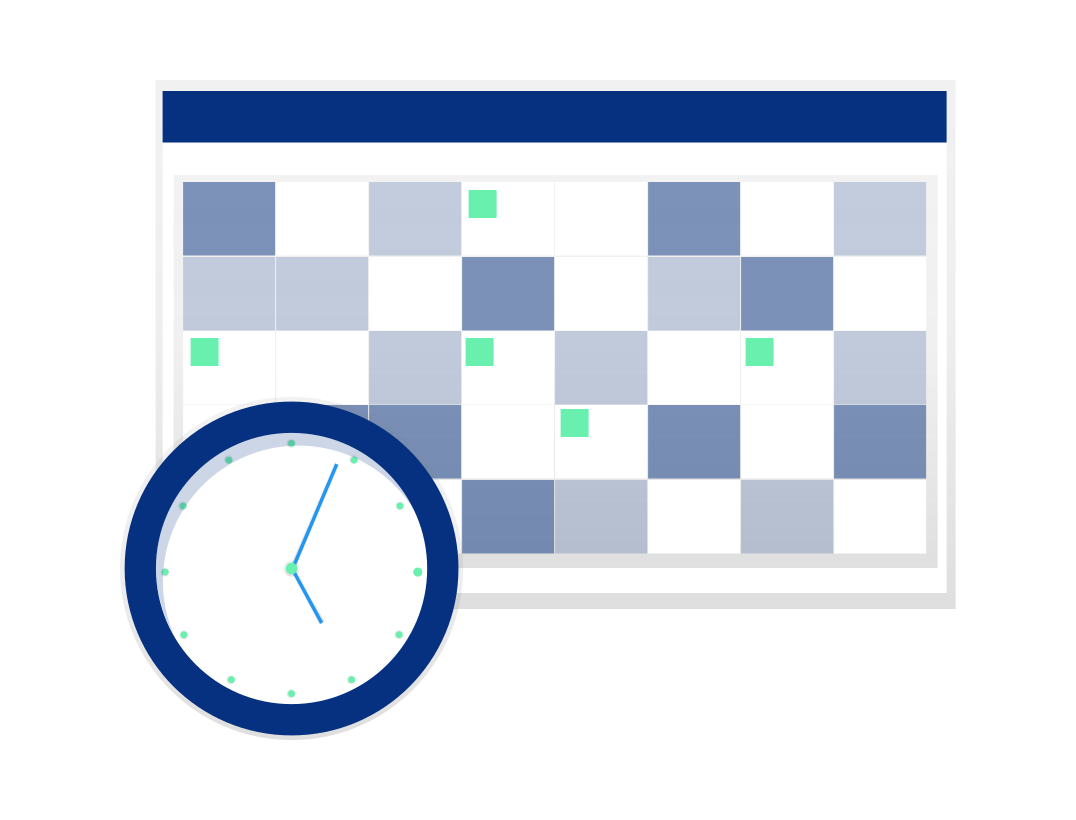 Content Sessions (2 hours)
Tuesdays, 5-7 PM Berlin | 11AM-1 PM New York*
Explore the weekly theme
Interact with guest speakers
Learn from case studies


Reflection Sessions (1 hour + hazy ending)
Tuesdays, 5-6PM Berlin | 11AM-12PM New York*
Reflect on the weekly theme
Share your weekly assignments
Get feedback from your peers
Our next cohort takes places from September14th to November 2nd at 5-7PM Berlin | 11-1PM New York
If you would like to join apply now to make sure you get a spot!
Course Fees*
Early Bird: 450 € + VAT
Regular: 550 € + VAT
Scholarships on demand
*see below information about VAT invoices, group discounts and payment plans.
It's great to take this course with fellow network members! That's why we offer discounts when you join with others:
If you join with a colleague, it's 750 € + VAT for both of you
If you bring two others, you get three spots for 1000 € + VAT.
What next? Our applications are a few simple questions that help us ensure you are a good fit for the course and our next cohort. Our team will respond promptly and send you the information you need to confirm your spot.
Can't join this cohort but curious for more?
Leave your info below to stay up to date with future course dates.
Interest free Payment plans available on request
We also offer group discounts if you join together with another team member.
Get in touch if that's you and want to join! 
Are you a business and would you like to enroll multiple participants?
Contact us for VAT invoices and inquires for in-house courses.