Have you ever felt a feeling of dread in the pit of your stomach before a meeting with your boss? Have you ever felt nervous or uneasy before you deliver feedback to a colleague? Have you ever felt stuck trying to help your co-worker be more responsible/punctual/authentic? 
In most organizations, feedback is often treated as an ad hoc afterthought. And in many cases, it provokes anxiety and defensiveness amongst colleagues. Dysfunctional feedback dynamics not only escalate power struggles and create toxic cultures, but also cover up tremendous opportunities for deeper communication, team learning, and authenticity at work. In our workshop, you will be invited to dive deeper into the challenges, emotions, and assumptions that give rise to uneasiness or frustrations around giving and receiving feedback. Integrating the latest management research on feedback processes, we will help you start building awareness, authenticity and a sense of ease in your approach to feedback and become a catalyst of change in your team.
Online Facilitated Workshop
This is a Facilitated Online Workshop, so come prepared to participate! In this 90 min session, you will experience a series of breakout sessions and collective sense-making exercises that invite you to share, be fully present, and venture out of your comfort zone.
This session is for people interested in:
Exploring and understanding your own relationship to giving and receiving feedback
Identifying your patterns and limiting beliefs in relation to feedback
Connecting with others in an open and non-judgmental setting and practicing deep listening skills
Building and practicing new frameworks for giving and receiving feedback
Gaining insights into the latest research and thoughts on feedback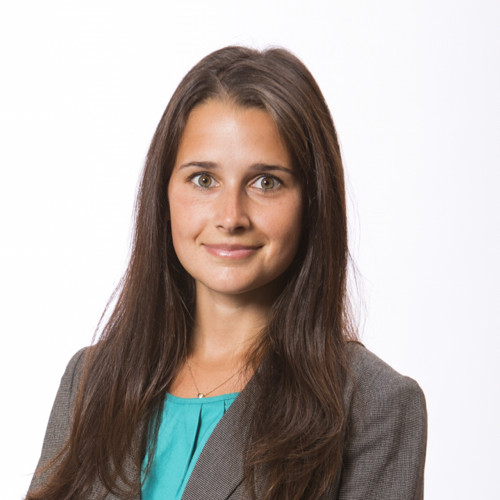 Sarah Durlacher
Sarah has spent her career researching, testing and scaling business environments to be emergent, collaborative and human-centered. She has worked with with large, bureaucratic, established organizations, high-growth and early stage technology startups, challenging them to push past the status quo and evolve into new ways of existing, operating and thriving. She is passionate about strategically supporting organizations to build and adapt critical systems and structures for how they operate and ensuring that those systems are designed by and for the organization's most important asset--their people. She focuses on building the skills and mindsets that are critical for people to interact with each other in kind and more effective ways.
Carol Xu
Grounded in practice, yet not bound by reality defined by the status quo. Carol has worn a few hats: startup co-founder, academic researcher, podcast host, and organizational development consultant. Her purpose has always remained the same: To help unleash human potential through a deeper understanding of people, work, and technology. After getting her PhD from Stanford University, she found the tremendous innovation happening in alternative, decentralized ways of organizing talent and resources an irresistible subject. In her current work, she explores new ways of cultivating belonging and collective learning in teams and communities, collocated or distributed. Questions like "How do we build thriving human-centered ecosystems?" keep her awake at night and hungry for learning.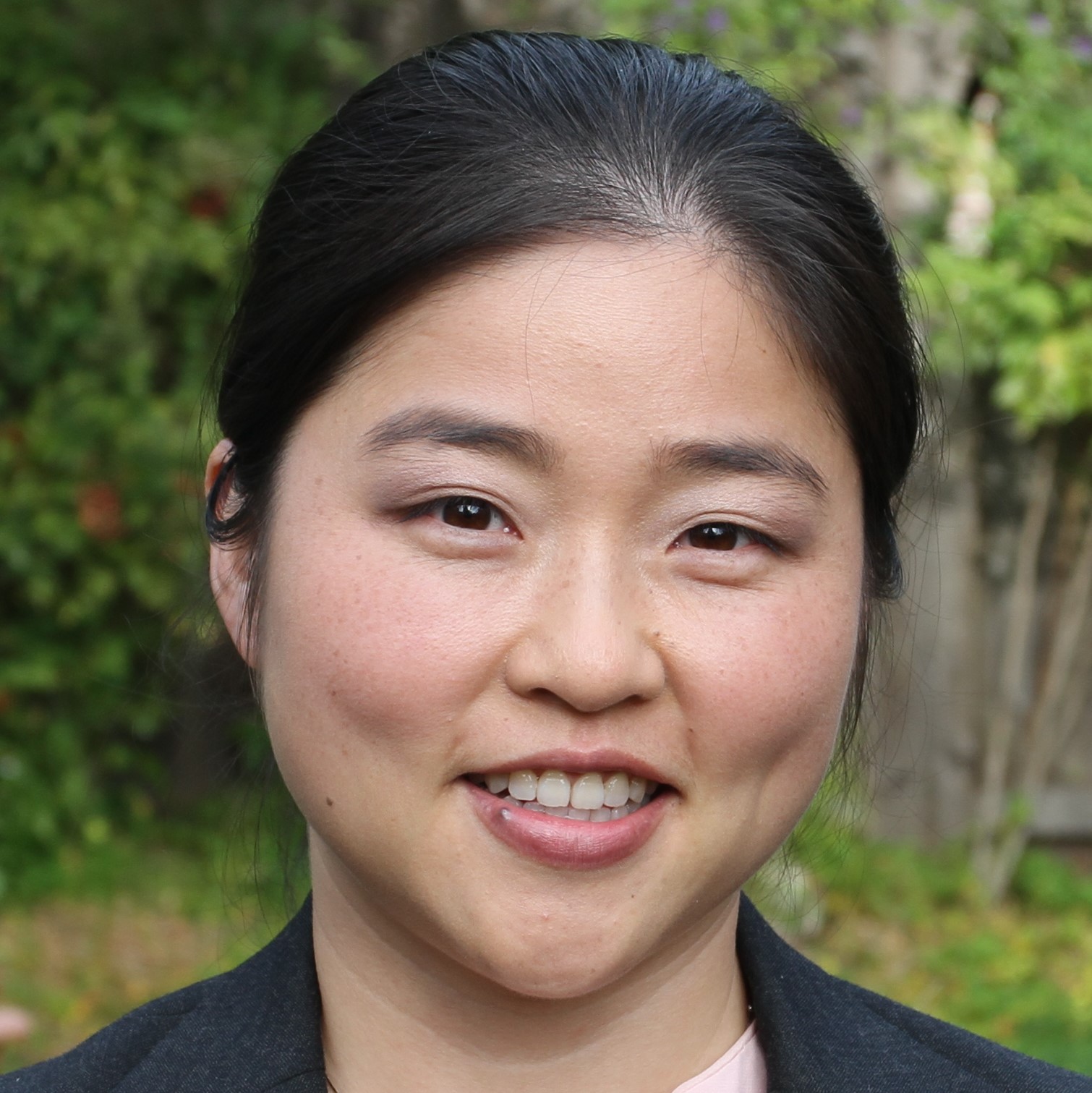 Next workshop date TBC.
If you want to be kept in the loop for future dates, register your interest below.
Are you a business and would you like to enroll multiple participants?
Contact us for VAT invoices, group discounts, and inquiries for in-house courses.