New ways of organizing are on the rise. Networks, communities and movements are becoming increasingly common as ways to organize in a highly distributed, agile and responsive manner. Networks have many advantages, and they are also very complex. Starting one is easy - but growing and sustaining one is hard work!
Are you a membership organization, and looking for ways to involve your members more? Are you an emergent movement, looking to create your first elements of "structure"? Are you a volunteer-run community, looking for ways to create commitment to the project? Are you trying to organize yourself to get funding?
This workshop will provide you with starting points and ideas on how to address some typical challenges that most networks face.
This is a Facilitated Online Workshop, so come prepared to participate! In this 2-hour online session you will:
1) Be introduced to basic concepts for thinking about how to govern a community or network 
2) Hear ideas for thinking about topics such as membership, accountability, roles and decision-making
3) Get inspiration from concrete examples of how networks address questions such as membership, accountability, roles and decision-making
4) Connect with other participants who want to learn about this topic
"A very lean and excellent experience of a virtual participatory workshop."
You will be actively engaged in discussing the topic of community & network governance and hear from others.
Here is how a recent participants recently described it:
"The workshop offered an inspiring setting to dive deeper into the elements of network governance - and at the same time it was an important reminder about the basics. The experienced facilitation made the interactive online format a great experience."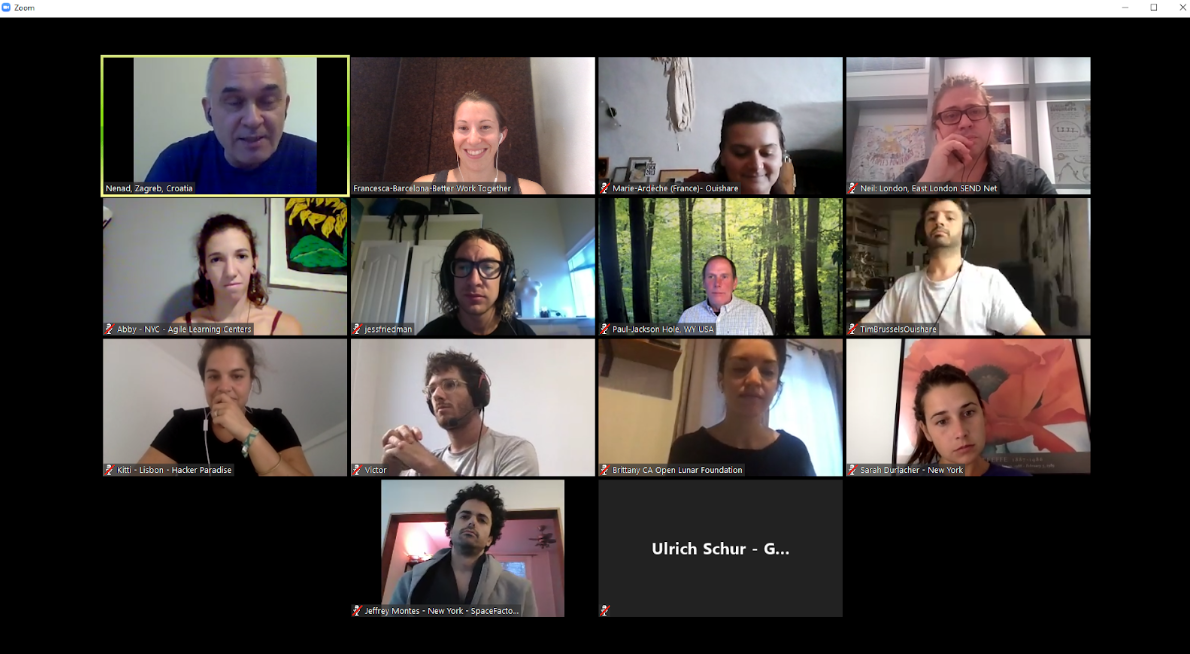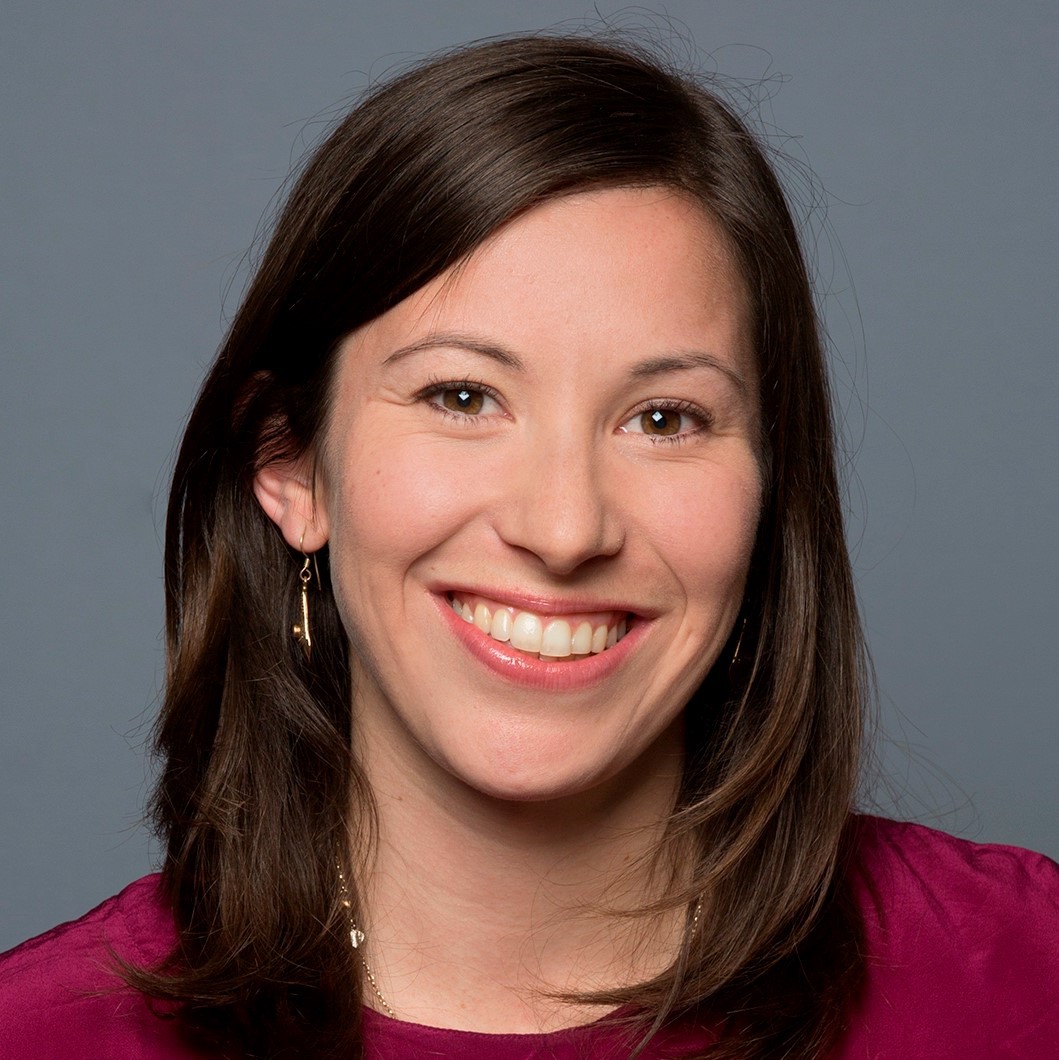 Francesca Pick
Francesca is a collaboration catalyst and organization designer. She has over eight years of experience developing global distributed networks as one of the key members of the Ouishare community and the Enspiral Network. As consultant and co-founder of Greaterthan, Francesca helps organizations with community building and the development of collaborative governance practices, with a focus on financial decisions and cobudgeting.
Our next session is not scheduled yet.
Express your interest to join below, and we will get in touch when the next date is announced!
Discounts and scholarships available for non-profits and unfunded groups upon request.
Are you a business and would you like to enroll multiple participants?
Contact us for VAT invoices, group discounts, and inquires for in-house courses.