If you've completed courses in the academy and want to spend some time with others, reflecting on your journey, this monthly reflection space is for you!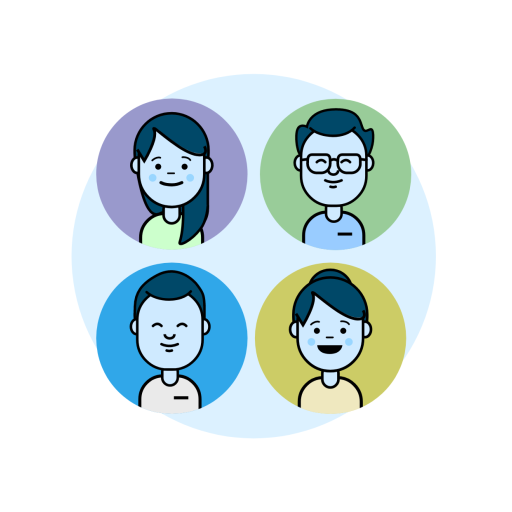 Leading any kind of change can sometimes feel lonely.
Just when you are inspired to try new ways of working you discover that, in the real world, things don't quite work out as you expected.
It can be hard to hold the new practices when there is such a deep groove of mainstream organisational culture in all of us; especially when things get difficult. 
We offer a space to come back to, for the times you lose heart, or you need that reminder and support to keep going. Maybe you want a space to test your ideas; to learn what others are trying.
Sharing your story and questions with others provides an opportunity to learn with peers and to be supported by peers.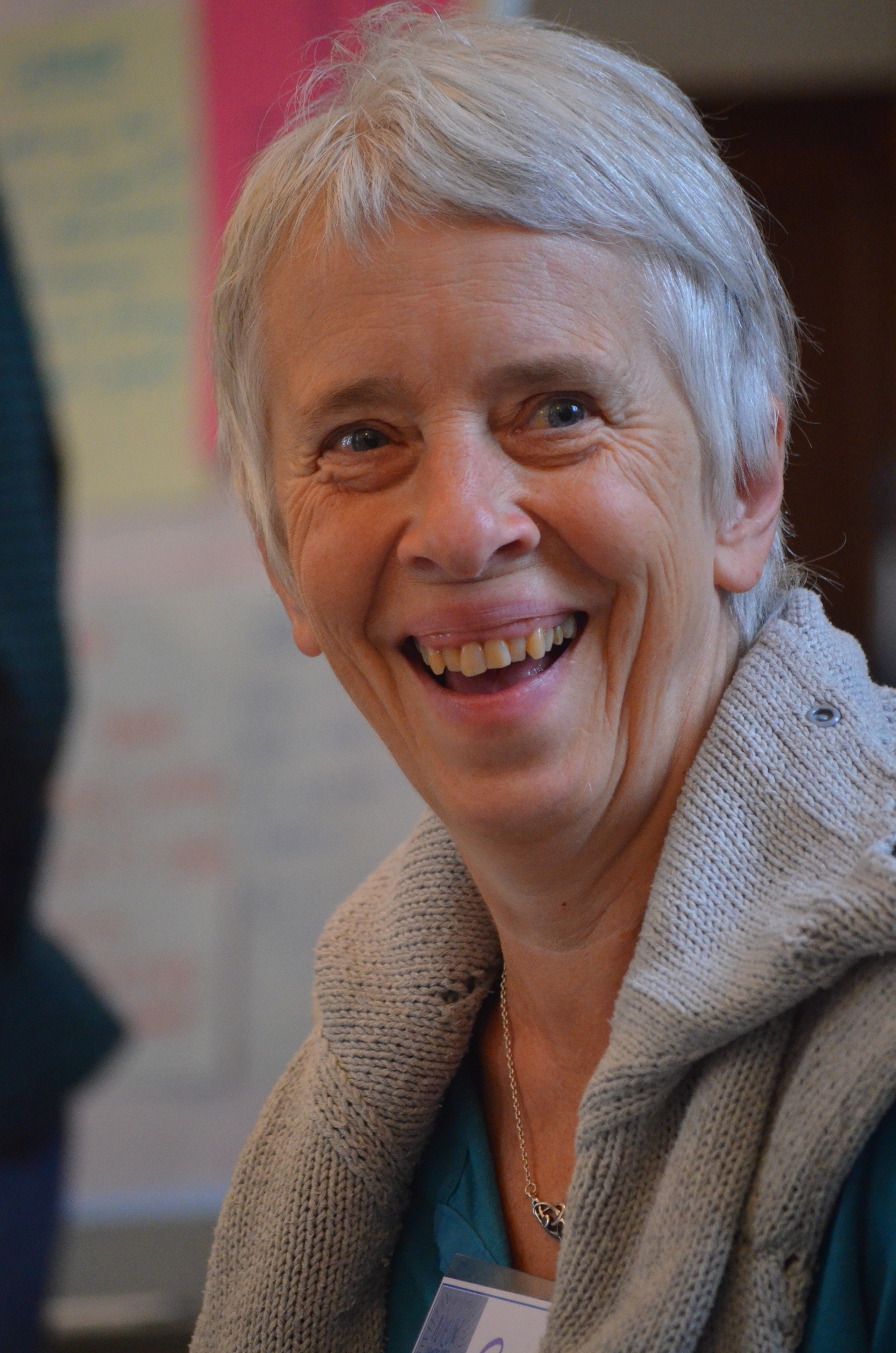 The question that always guides Ria's work is: what is the next bit of potential that is ready to take form – in individuals, teams, organizations and large systems – with just a little bit of help? Together with this enduring curiosity – also in her personal life – Ria's almost 30 years' professional experience and her capacity to create safe learning spaces, have made her a master support for real participatory and innovative approaches.
Ria easily sees the link between the limits of the personality of the leader and what doesn't work on the systemic level of the organization. Always scanning what's new in work, collaboration and co-creation, she combines a range of tools and practices that are useful and effective. She is known for her embodied presence and inner repose, as well as her highly developed sensing skills, crucial in designing emergent processes.
Mary is a collaboration coach, trainer and facilitator weaving together agile practices, emergent organisational change and self-management practices.
She helps individuals and organisations collectively design structures and practices for complex, emergent futures.
She is a member of GreaterThan, a director and team member at Loomio, a worker owned co-operative, contributor at Enspiral and founder of Hatchling Ltd, a consulting company based in Wellington, New Zealand.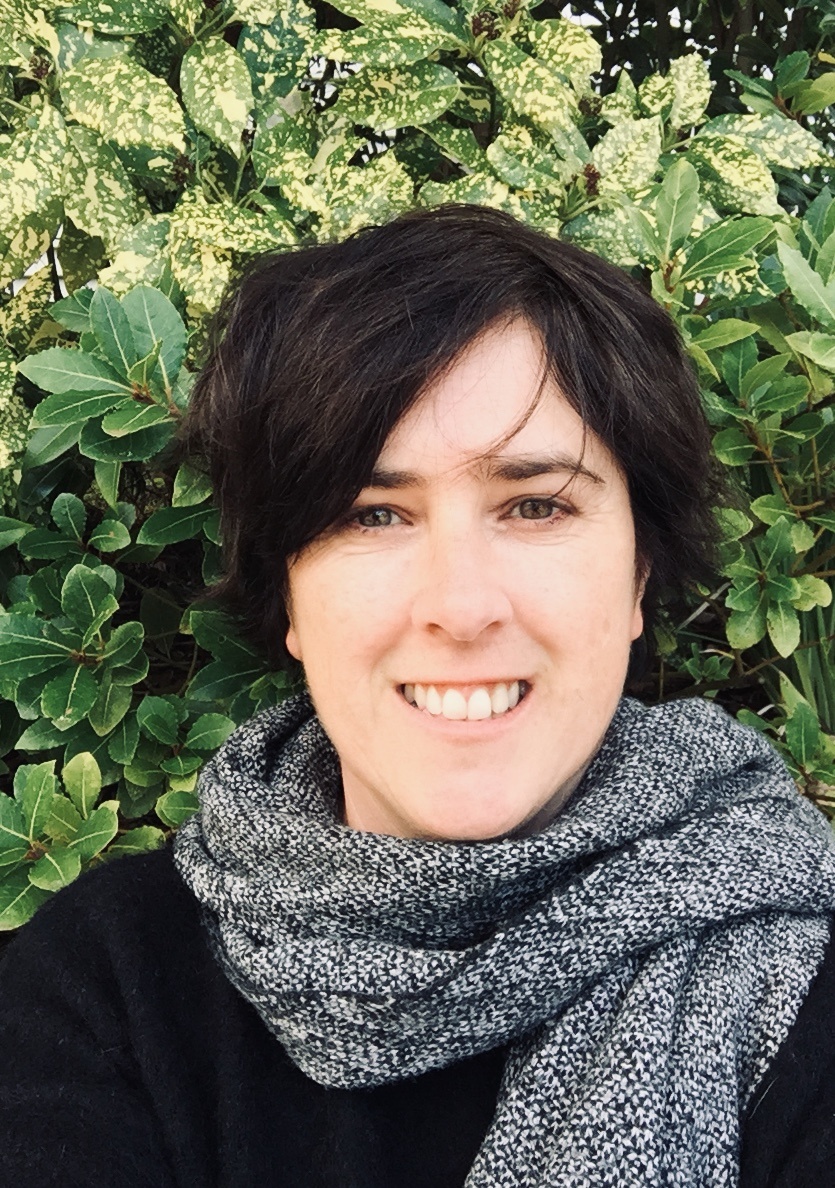 Session details
This is an open door space for up to 16 people each month.
Registration required.
Cost
48 EURO per person (VAT incl).
Time & Dates
02/03 November 2020
8:00pm - 10:00pm CET (Nov.2)
11:00am - 1:00pm PST (Nov.2)
8:00am - 10:00am NZT (Nov.3)