Nowadays, the boundaries of companies and organisations are blurring as the world becomes increasingly connected, and so is the way we work. We operate in networks, we work on projects in different teams and often involving different companies. In this context, learning and sharing knowledge is more important than ever.
For decades companies have been trying to deploy "knowledge management" processes, betraying a flawed mindset: that organisations are machines and knowledge is a resource that can be managed and optimised. The cruel reality is that organisations are in fact networks of humans, who come and go, who are beautifully unpredictable. Join us for this participatory workshop and explore new ways to tap into your collective knowledge.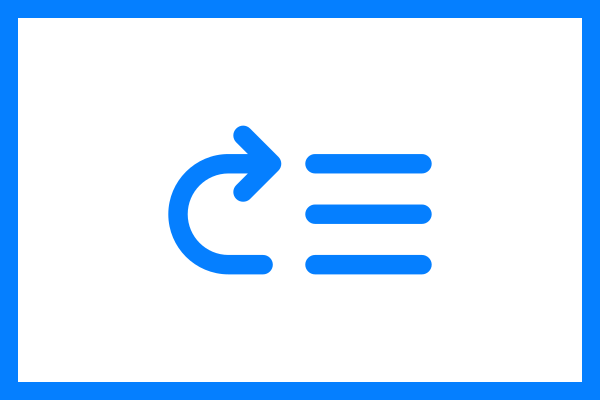 Set your Strategic Priorities
Knowledge management is always seen as a "nice to have". To be successful, we must understand our strategic objectives (both short and long term) and align our efforts accordingly.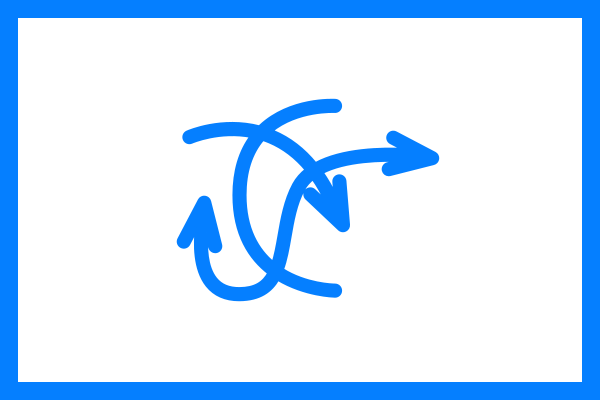 Understanding Stigmergy
We will explore the concept of stigmergy and how we can treat our collective knowledge as a manifestaton of complex emergent systems - and how we can apply all this to our daily work!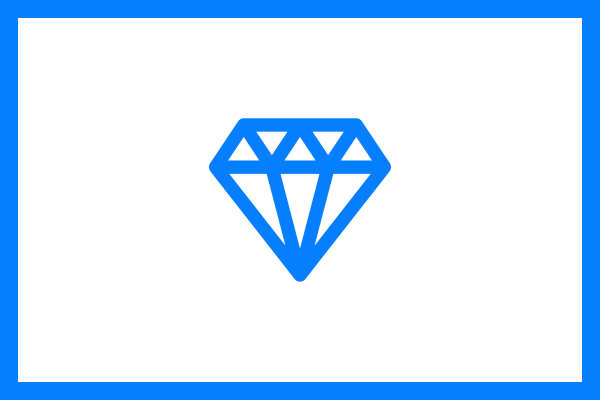 Capturing Knowledge on the Fly
We don't work to produce knowledge. We generate knowledge as we do our work. We will dissect our workflows to find valuable knowledge assets that can contribute to our strategic objectives.
Online Facilitated Workshop
This is a Facilitated Online Workshop, so come prepared to participate! In this two-hour session, Manel will introduce the concept of stigmergy and how this applies to our work. Then we'll work around our strategic priorities and how to capture knowledge as we do our work. You'll have the chance to discuss your situation, stories and questions during break-out groups as well as group Q&A with Manel.
This session is an introduction to the topic and you will learn about being strategic and efficient at capturing key knowledge from your workflow. We will create future opportunities to deepen mastery in capturing and sharing knowledge.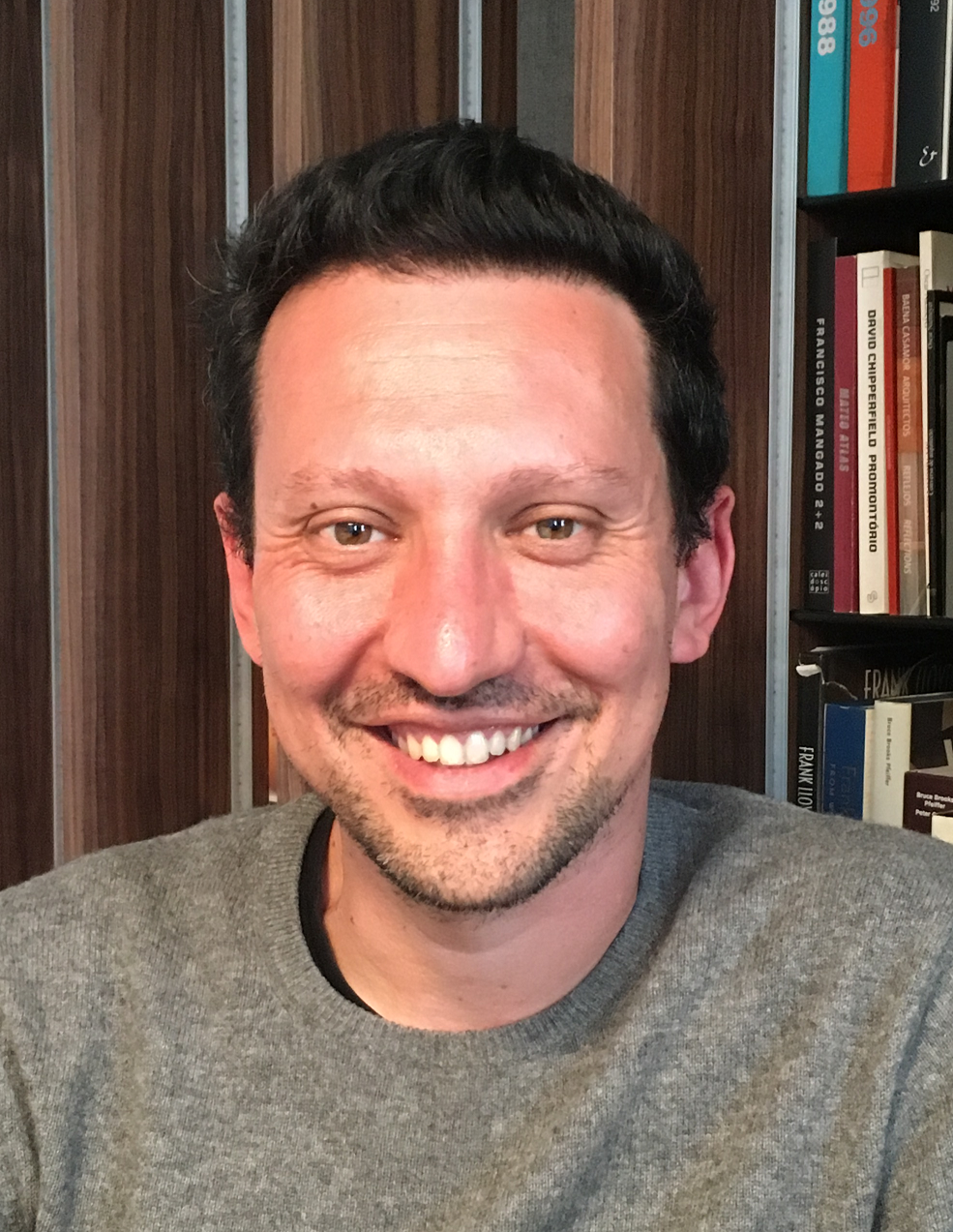 Manel is an organisational transformation facilitator who works with organisations seeking to empower their teams to innovate and transform business strategy. His focus is on collaborative and agile practices, knowledge management and collective intelligence. Manel is fascinated by networked organisations, distributed leadership and innovative governance models, and their ability to transform traditional companies into adaptive and purposeful organisations.
When: September 29th 2020. 6pm to 8pm European Central Time [as in, Paris time]


Noon in NYC
9am in San Francisco
Maximum 20 participants.
Are you a business and would you like to enroll multiple participants?
Contact us for VAT invoices, group discounts, and inquires for in-house courses.