++ Register your interest below to be informed of the next session date ++
With online meeting fatigue becoming a real thing, organisations need to find ways of making their online meetings more engaging and fun.
We'll cover the theory and practice of truly great meetings: What makes people feel immediately relaxed, become curious about who's in the room, dare to be playful, find the courage to be vulnerable, develop the confidence to participate, and connect to their deeper wisdom.
Participants will leave feeling confident and excited about their next meeting or workshop, with a toolbox full of creative ideas and techniques. 
--- --- --- --- --- --- --- --- --- --- --- --- --- --- ---
What participants have said:
"Excellent activities and tools to connect online participants and keep them engaged!" - Althea Gonzales
"Great contents and great facilitators. It added value and at the same time I could disconnect from my daily stress! Learn & relax. Great combination." - Miriam Moreno
This is a Facilitated Online Workshop, so come prepared to participate! In this 90 min workshop we'll share tools and techniques to make your meeting fun and engaging. We'll then practice using this methodology and reflect as we go along, so the methodology works for your organisation. 
Some of the topics we will cover in this session:
The psychology of online meetings

How to break out of default meeting culture

Tools that create exciting new forms of participation

Energisers to shift the mood of the group

Building intimacy and vulnerability online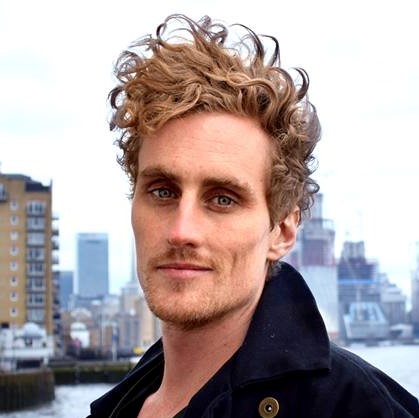 Ronan Harrington
Ronan Harrington is an experienced online facilitator and meeting designer. He has contributed to online facilitation programmes for WWF and is a contributor to the Virtual Toolkit for Communities for Impact. 
For the past three years he has been building an online community of leaders from across Europe called Alter Ego. You can find out more about his work on his website. 
Elena Denaro
Elena has a background in interdisciplinary, collaborative and system-changing work, from a critical and empirical perspective. She is a bridge builder between new work and self-management practitioners and academia. A recovering academic, she values holistic learning spaces and the democratisation of knowledge. She is passionate about relational dynamics as a key lever to creating meaningful and empowering working practices. As an early member of the international Ouishare network, she has many years of experience with remote working and facilitating online collaboration.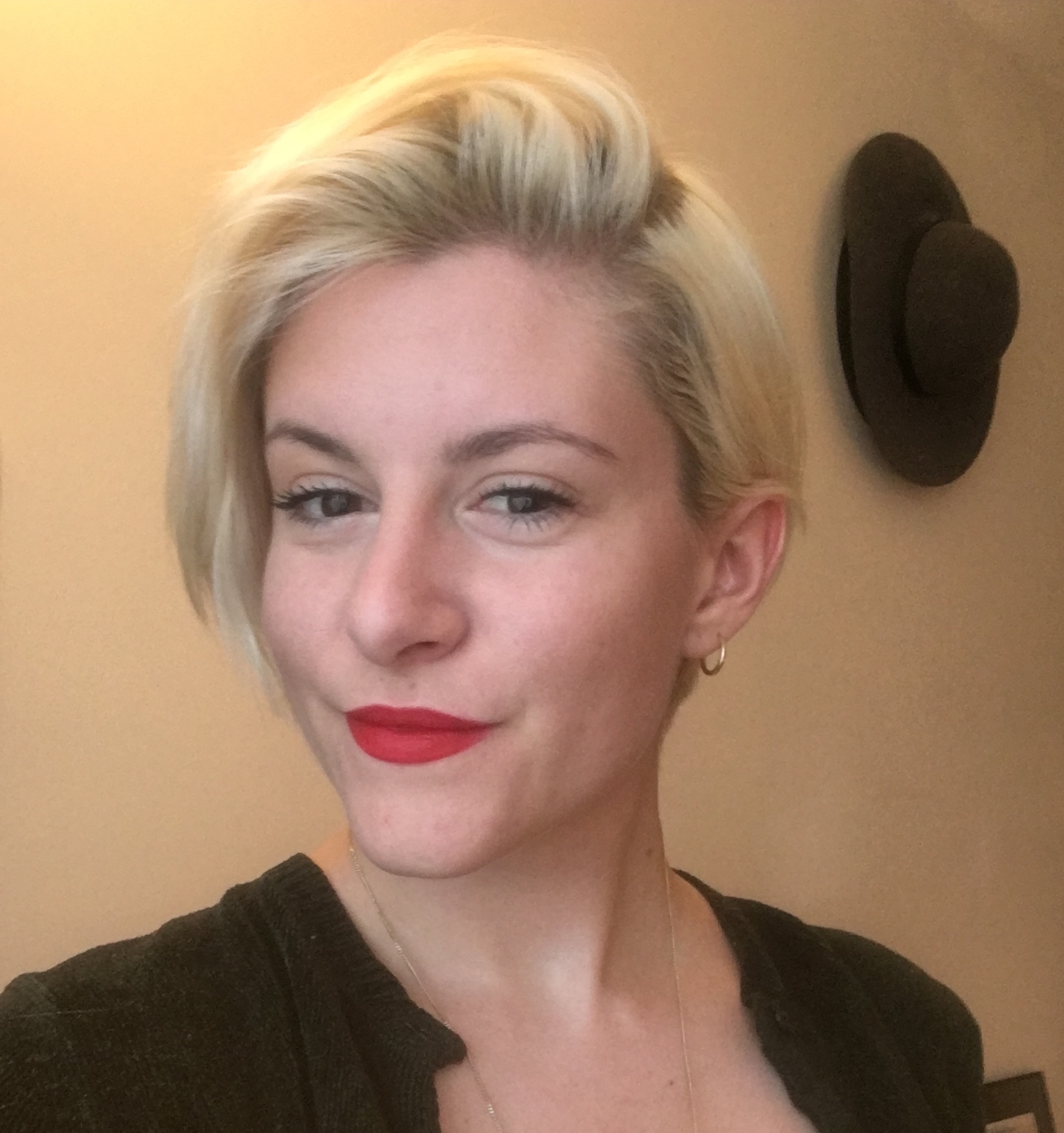 Next session date coming soon
Register your interest below!
Scholarships
Get in touch for discounts and free tickets if you are serving Community Groups or work in a Non-Profits.
If you are a business and would you like to enroll multiple participants, contact us for VAT invoices, group discounts, and inquires for in-house courses.
Looking for a virtual facilitator?
We have a large pool of experienced virtual facilitators from +15 countries who can help you design and run your online meetings. We have experience with meetings of all types, sizes, cultures and languages.
If you're interested, get in touch.