Changing how we work together can help change everything.
The transformation taking place in our societies today could not be more present than in our workplaces. We believe that the organisations that will thrive in the future will be the ones that can adapt rapidly to change and give people more power, agency and purpose. Their success is our mission.
Our team has come together from various global networks and communities that have been experimenting and practicing new ways of working for over a decade. In early 2019, several of us co-authored Enspiral's book Better Work Together, a field guide to creating radically collaborative, caring workplaces. The resonance this book has met has been a signal for us to go beyond the book. 
That's why we joined forces to bring you this Academy: a community-led professional learning and development platform to learn and practice the skills we need for a more human future of work. 
Launched originally as Better Work Together Academy, in October 2020 we re-branded as Greaterthan Academy in order to more clearly reflect the people driving the initiative forward.
We believe the future belongs to organisations that can ask 'how?
The organisations that will thrive in the future will be the ones that can adapt rapidly to change and give people more power, agency and purpose. They no longer function under command-and-control, but are mission-driven networked organisations.
These organisations are wise enough to serve the communities that sustain them and fearless enough to continuously reimagine themselves. They are ready to unlearn and relearn how things can be done.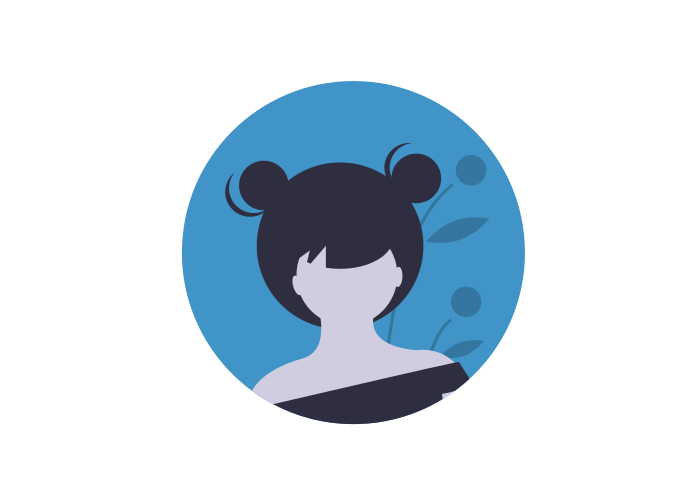 For Individuals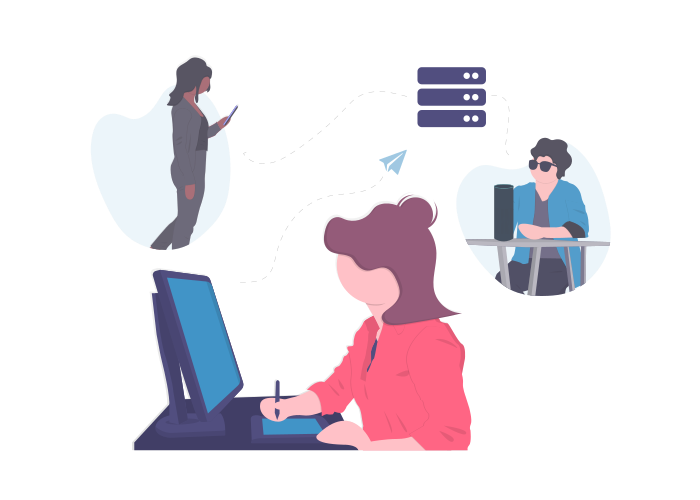 For Teams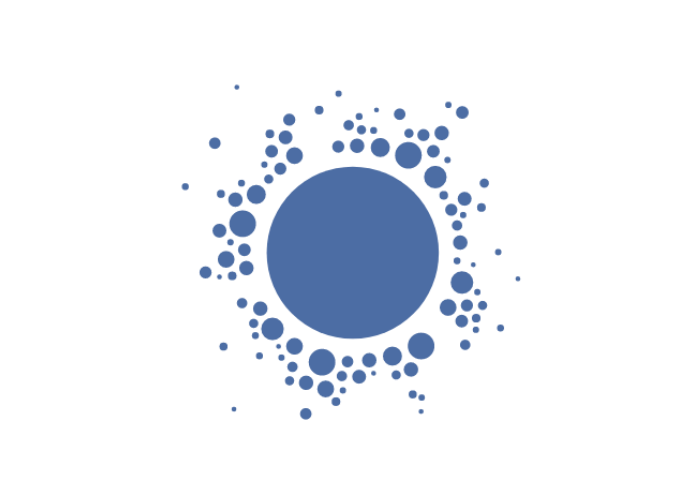 For organizations
We support learning and development at every level.
Embracing this future means we all need to build trust, distribute power and create space for new solutions to emerge. To do this well, we all need to learn and develop new critical skills and collective practices.
Greaterthan Academy is where you can learn these skills and practice together.
Join us for facilitated online learning and be inspired with new ideas, connect with your peers and discover new tools and opportunities to build a more human future of work.
Our courses: practice-based, intimate & participatory
Our courses are led by practitioners and entrepreneurs who are living and breathing this work, and building their own future-focused organisations. The knowledge and practices we share have been developed and tested in various global communities over the past decade. This academy is a simple, accessible starting point for you to dive into this emerging field of work.
These are not mass-market 'MOOCs'. Our facilitated online courses are run in small cohorts, with committed timetables and maximum face-time with practitioners.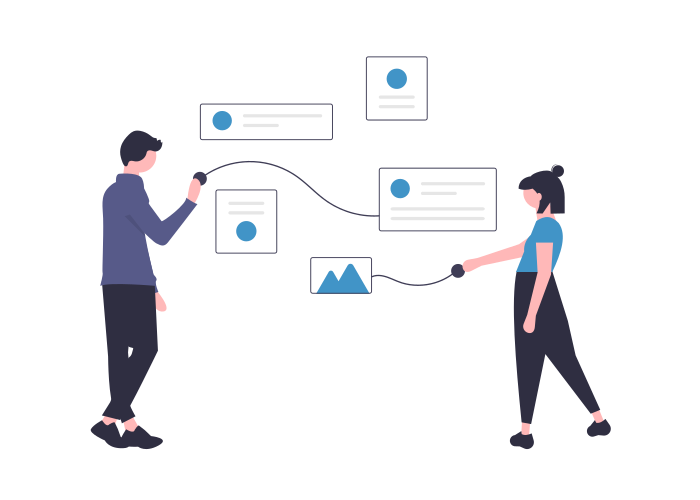 Live & Participatory
Our courses are not self-led, but facilitated live by one of our expert coaches. You will learn through practice and active participation.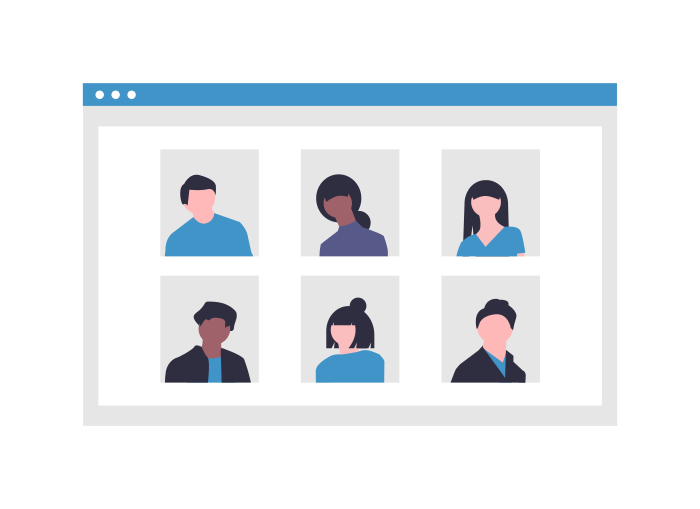 Small Cohorts
Meet your peers in intimate groups, designed to build connection between participants and with the coach.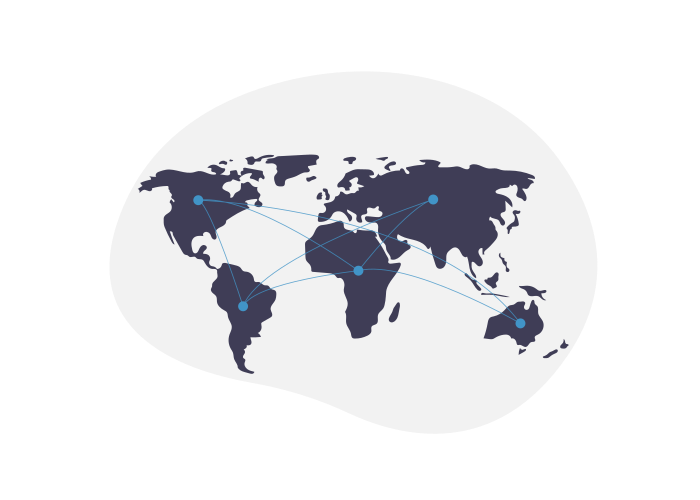 Learn from anywhere
Join our courses from wherever you are and meet peers from around the globe,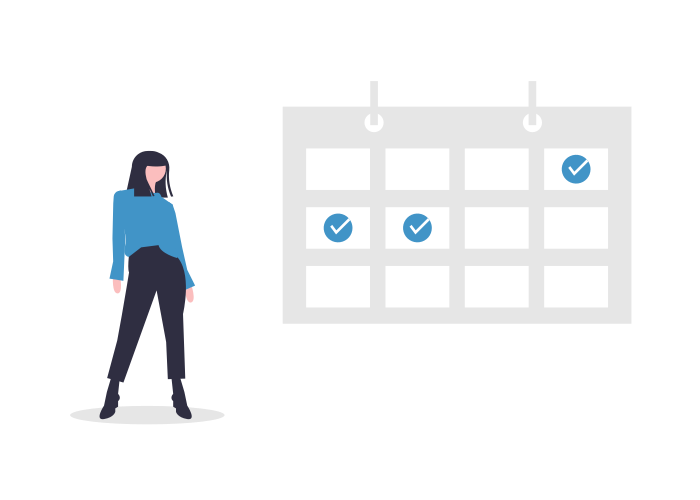 Strong commitment needed
To change the way you work, you need to commit to live meetings..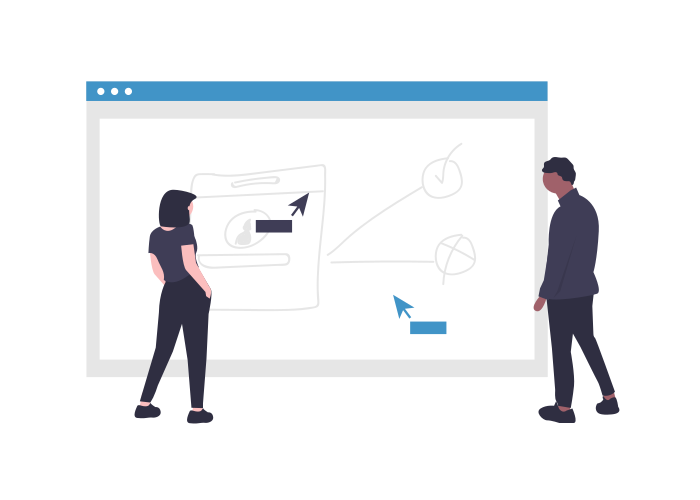 Digital Experience
Learn to use online tools to connect with the community and deliver assignments.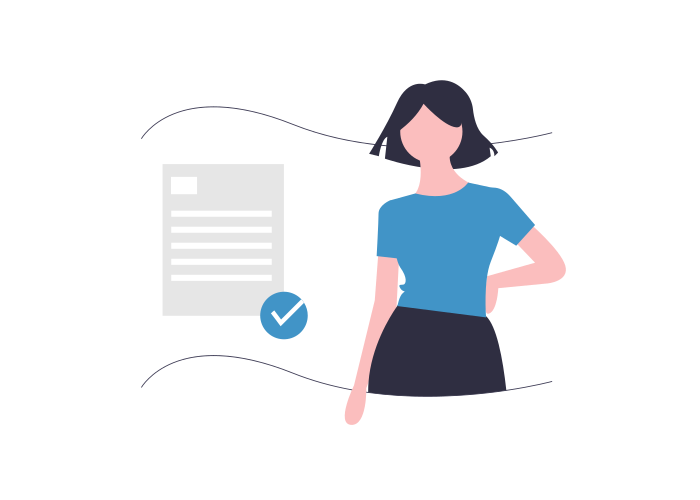 Experienced Coaches
In our programs, our experienced practitioners are with you every step of the way.
A range of formats for different stages in your learning journey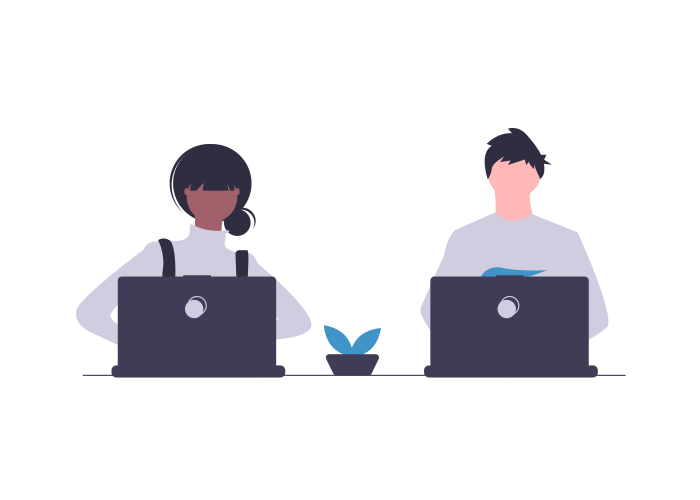 Short Workshops
A 2-4 hour taster session to glimpse a new topic and leave with a couple of practical tips and tricks.
Deep Dives
A series of sessions to go deep into a practice or topic with a leading practitioner..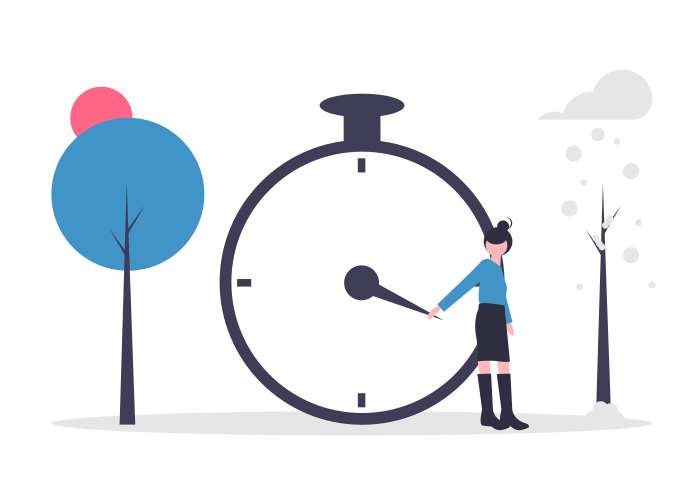 Multi-week Intensives
5-week immersive courses to develop new skills and practices, alongside an intimate cohort of global peers and new connections.
...the workplace is transforming. Are you?
Get course updates and our monthly best reads about the future of work.


Subscribe to our newsletter: